College & Career Office: 636-733-4127
Welcome!
The College & Career Office is located in room 121. The College & Career Counselor is devoted to assisting students in making a successful transition to their life after high school. If you are considering a 2-year or 4-year college or university, a technical institution, or directly entering into a career field, we are here to help you!

Follow us on social media for upcoming events, College Rep Visits, and more!

Instagram: LHScollege
Twitter: @LHScollege

Items of Interest:

College Affordability and Transparency Center

Recent Events:

Conquering College Applications Slides (8/7/23)

Junior AcLab Presentation (5/1/23)

Junior Parent Meeting Slides (4/12/23)

Senior Info Night Presentation (9/12/22)

Selective Admissions Program Recording

Financial Aid Night Presentation

Understanding Financial Aid Offers and Options to Pay the Balance

College Athletic Eligibility Presentation

Mission Statement​

All students will be valued and provided results-based instruction in the areas of Career, Academic, and Personal Social Development, through a comprehensive guidance program, as they acquire skills, abilities and attitudes that empower them to be lifelong contributing members of society.​
Contact Information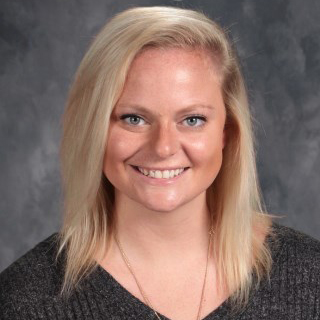 Alex Dusenberry
College Career CounselorLAST NAMES L-Z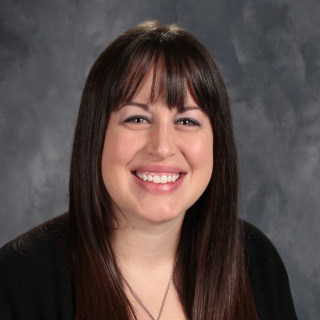 Sarah Hicks
College Career CounselorLAST NAMES A-K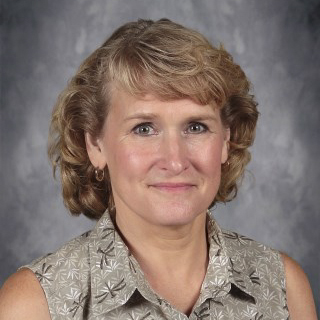 Donna Hagemeier
Custodial TraineeCOLLEGE & CAREER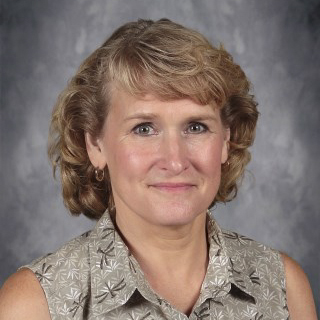 Donna Hagemeier
SecretaryCOLLEGE & CAREER