Welcome to Pond's Library!

Every day can be a library day!

Students come to the library media center individually, in small groups, or with the entire class. Students also visit the library during their "specials" block once a week for 30 minutes to focus on the following units: location and access, informational text and fiction, information literacy and digital citizenship. We also welcome students to cozy up with their books and read or to visit our Makerspace. While this is going on in the library media center, other students may continue to check out materials and work on individual projects. The library-media center is the place that encourages and nurtures students to become avid readers, independent researchers, and lifelong learners.

RSD Library Media Mission Statement

The Rockwood School District believes inclusive library media services and access for all students and staff will raise levels of student performance. Therefore, the Rockwood Library Media Program strives to provide welcoming library spaces, robust collections of materials, and dynamic library media instruction that will empower students to become critical thinkers, ethical users of information, responsible and engaged citizens, and lifelong learners and readers.
Contact Information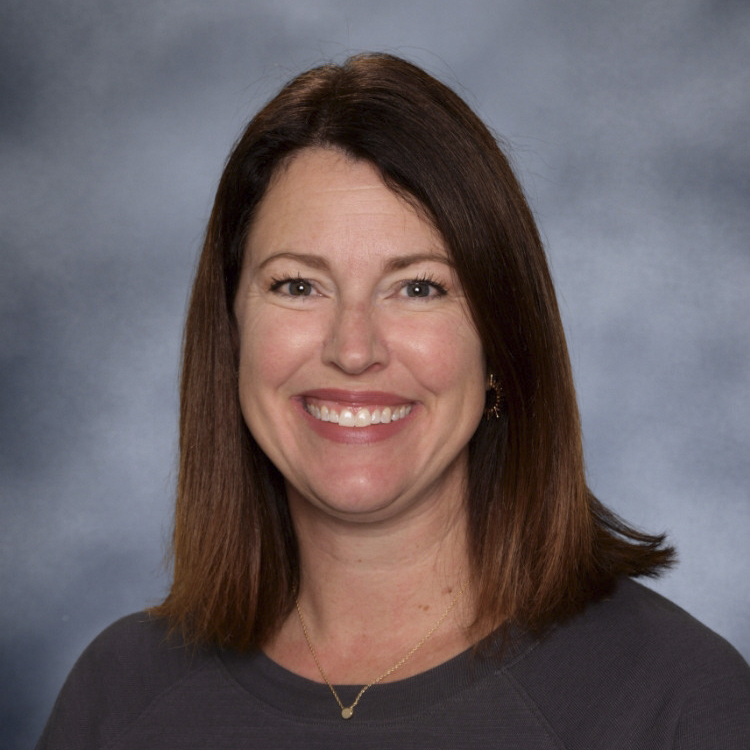 Christina Beeman
Librarian